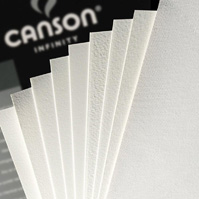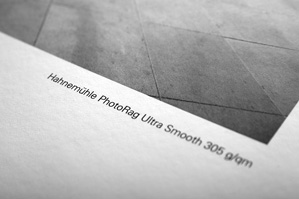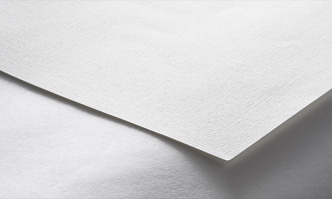 The papers offered for prints are of high quality and certified by leading brands such as Canson and Hahnemühle in their heavyweight varieties of Fine Art, Museum Photorag or Baryta.

In the options to choose size measurements and formats are currently most common. For any other measure please see, and can do so from the contact section.

The images have been in the galleries are perfectly adapted to the sizes and formats offered provided the original format is respected them.