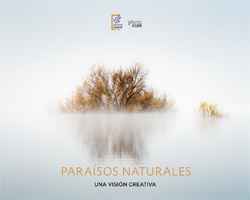 "PARAÍSOS NATURALES, Una Visión Creativa" (Co-author). Language: SPANISH
25 x 20 cm.
       - 272 pages.
       - 24 chapters, one for each autor.
I.S.B.N: 978-84-415-4010-1
28.45€ in Amazon.
PICTIO, In Company of the Painting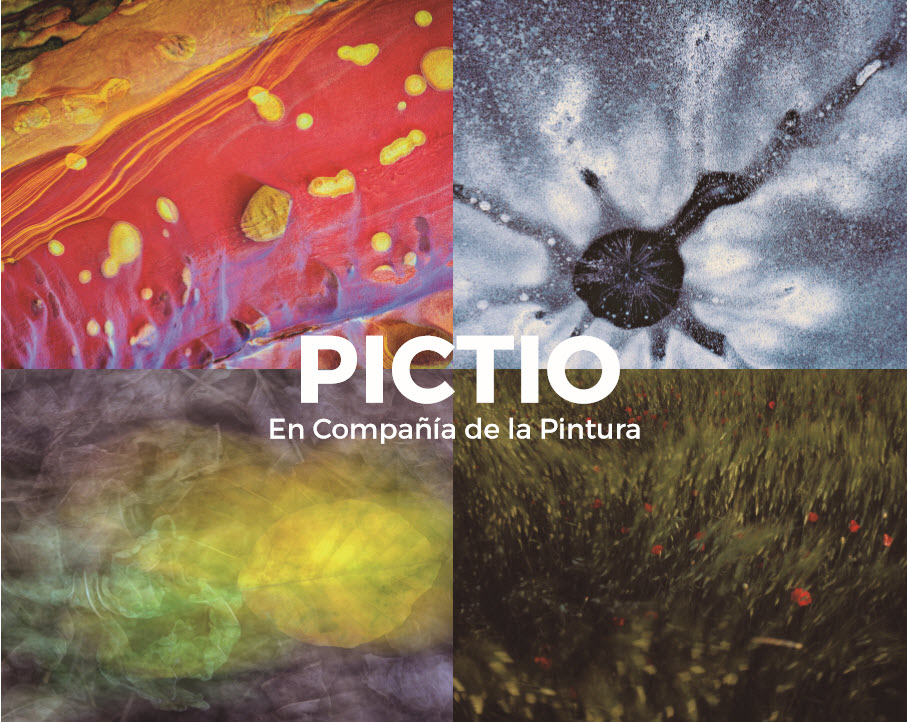 Catalog of the exhibition "PICTIO, In Company of the Painting" of Natural Portfolio. Last work of the collective based on the pictorial and segmented inspiration in 7 styles that have been able to influence the work of the authors. Includes 56 photographs, 2 by author.

Only Spanish edition
Size 20x25 cm
80 pages.
12,50 € (shipping included)
S H O R E L I N E S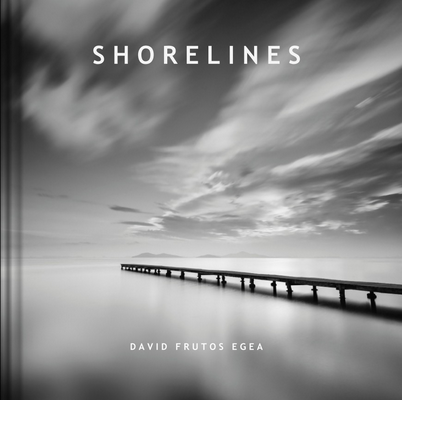 You can get a preview and the possibility of buying the book visiting the following link.
Deluxe Edition
http://www.blurb.es/b/7497034-s-h-o-r-e-l-i-n-e-s
Standar Edition